Firmware doesn't update
Hi I have 2 x flichub2 in different location. one of them updated to v2.0.19 which I'm not sure if this is latest, the other one is v2.0.15.
Is there a way to do manually?

The one hub v12.0.5 can't not sync with the hue hub, I was told a newer firmware should fix the issue. Can you please help!?
Picture attached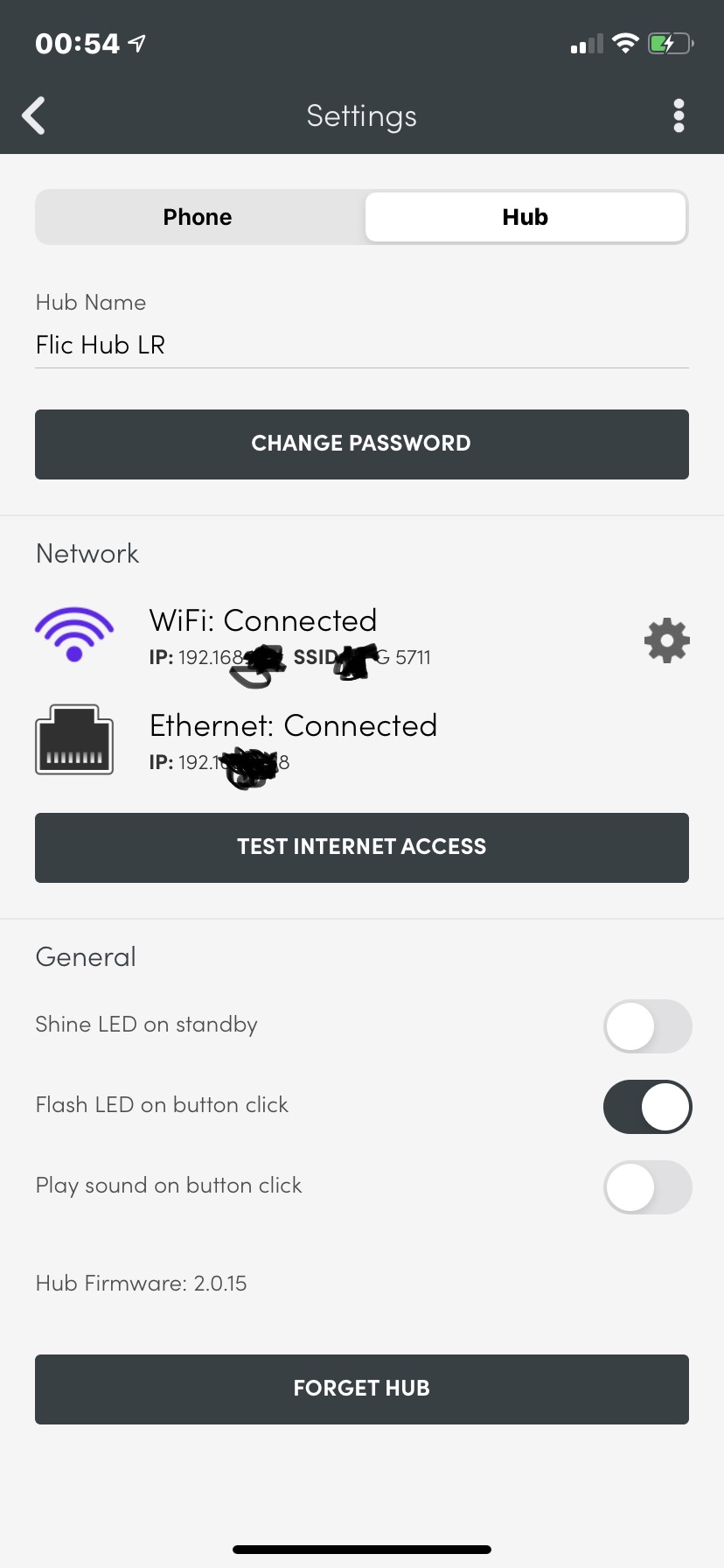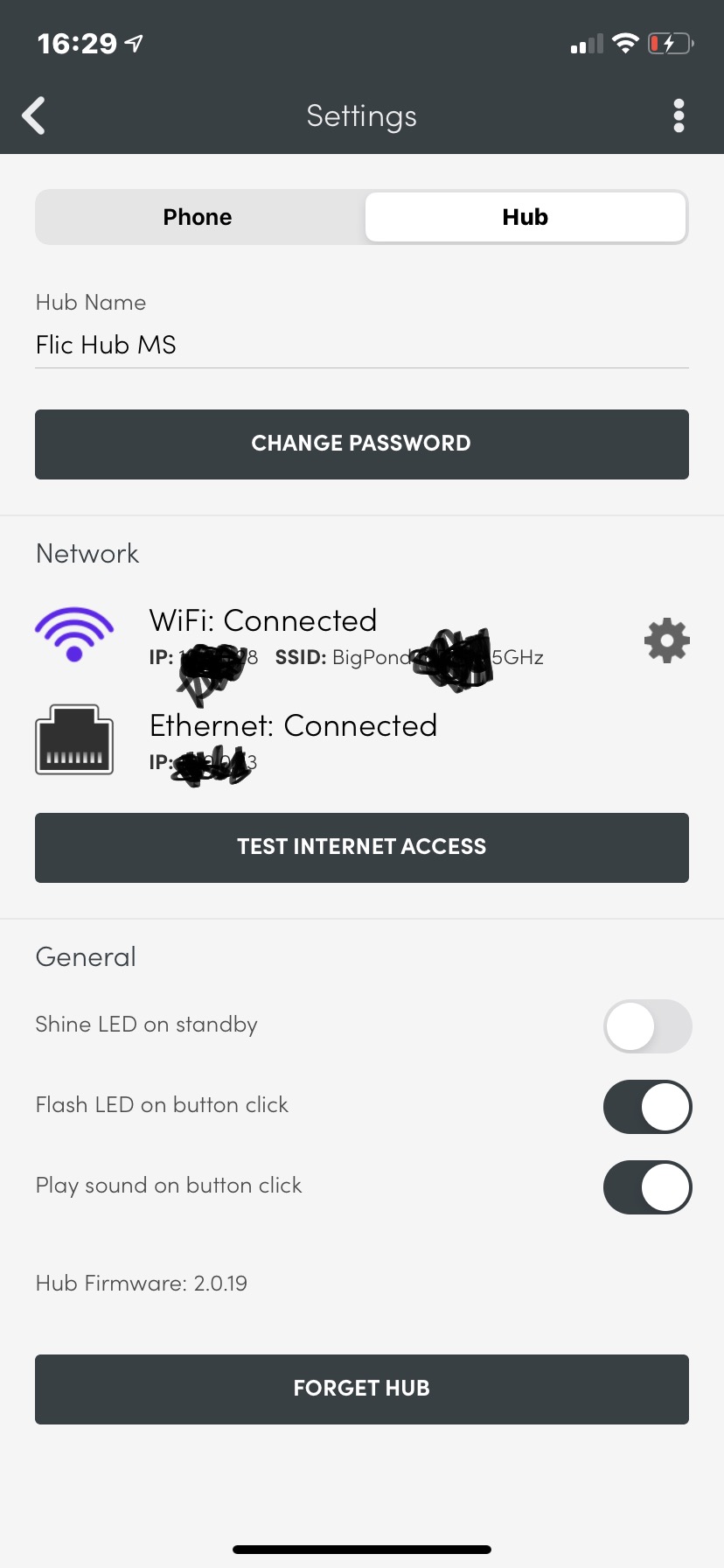 posted in General Discussion