Flic app is not detecting my home Wemos
Hello,
I'm no longer able to discover new Wemo switches and plugs, and my prior actions with Wemo no longer work.
In particular trying to connect Wemo Mini Switches which are confirmed to be discoverable by HomeKit and Alexa (via the Wemo skill) but not Flic.
I have both flic buttons and recently installed the hub+buttons. The Wemo issue occurs on all.
When trying to discover Wemos the app spins for awhile and comes back that nothing was found. Phone and Wemo are on the same wifi.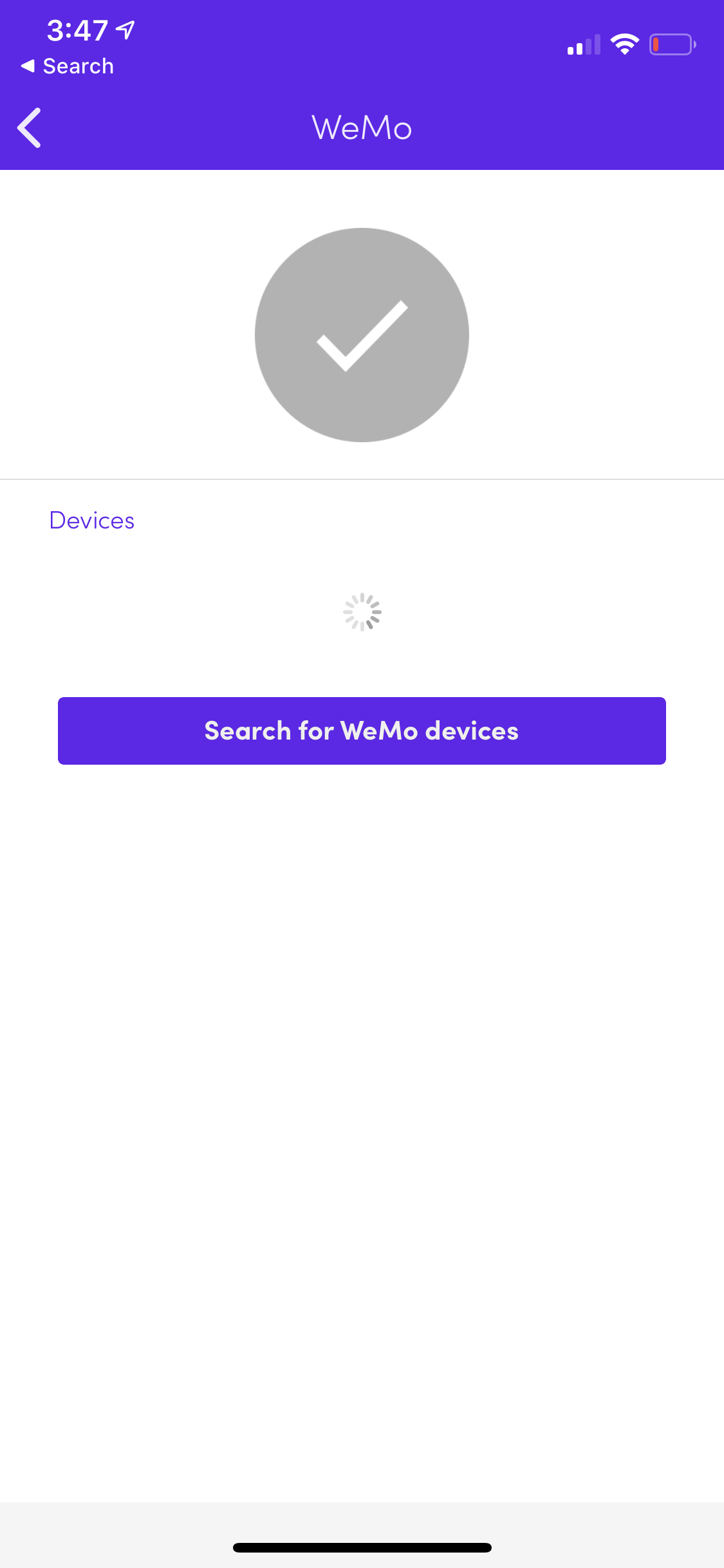 Wemo app - 1.24.1 and all firmware updates instead
Flic app - 3.3.8
IOS - 13.1.3 IPhone XS
I'm running tunnelbear VPN on my phone have listed my home wifi as trusted so I don't believe it should be interfering.
Best,
Jason
posted in Flic Hub