RE: New Hope for Flic & Siri?
/* U P D A T E D - DOES NOT WORK */
Finally got my buttons
Unless the Flic software isactive it will not work!!!
Has nothing to do with initiating Shortcuts, it cannot even launch Safari

So when executing the widget from the Flic software it's all good, the only way to test scripts without buttons.
Sorry to have wasted your time, even more sorry that I bought this for me now totally worthless items.
SO IGNORE THE REST OF THIS POST
Try making a shortcut with desired actions. Let's say you named it:
MyShortcutScript
Create a widget in Flic:
choose media, 2. then Safari

Then enter URL as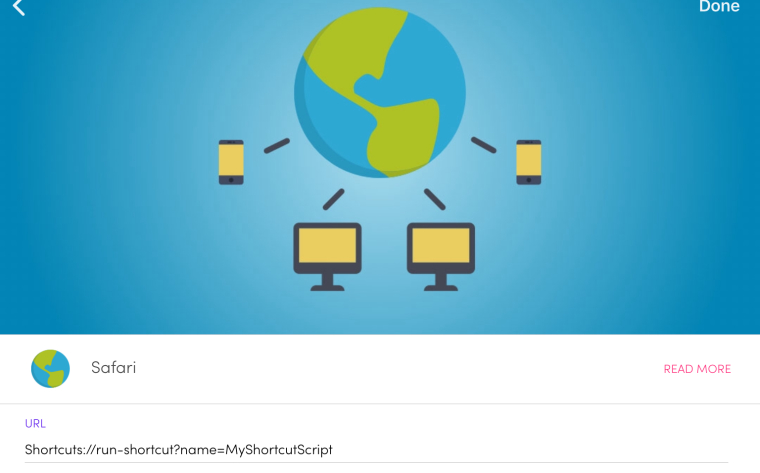 Since I hav'nt yet received my Flic buttons I just simulate a Flic click from the Flic Panel (slightly different example below)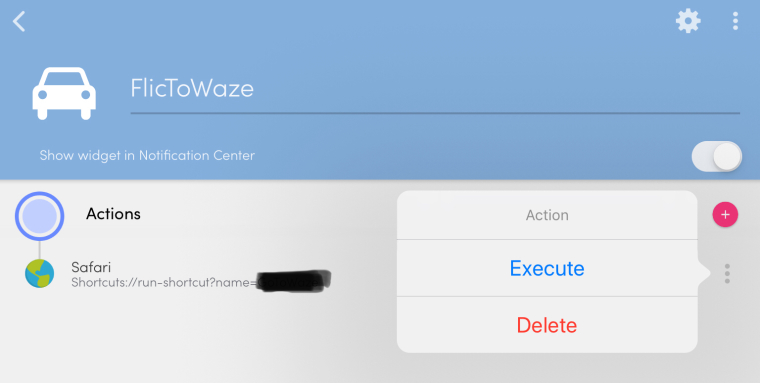 Safari does not stay open with this URL, just seem to spark the Shortcut and withdraw.
Hope it will work for you as well!
posted in General Discussion