RE: Hacking the flic hub
Ok so..
@Emil it's been exactly 3 years, since your last reply about the sdk.
You may reconsider that sdk because we really want it.
I'm holding back on any new products, i've got the hub and 4 buttons. If the sdk isn't released, i'll just throw them away and find something better to do.
I'm not going to say about disappointment, it's product engagement that you wanted, we hopped since Kickstarter onto your products, you didn't deliver the footnote.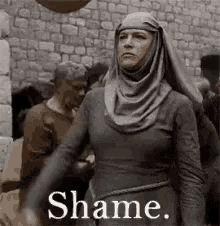 posted in Flic Hub