RE: Flic 2 + hub + IFTTT
@Emil hmm, how do I do that?
Take Notifications as an example. I add the "Get notification when a Flic is pushed" in IFTTT, set the button by name and Click Type.
What do I do in Flic then? If I add IFTTT to the button, all I can set in the app is Tags, how do they work?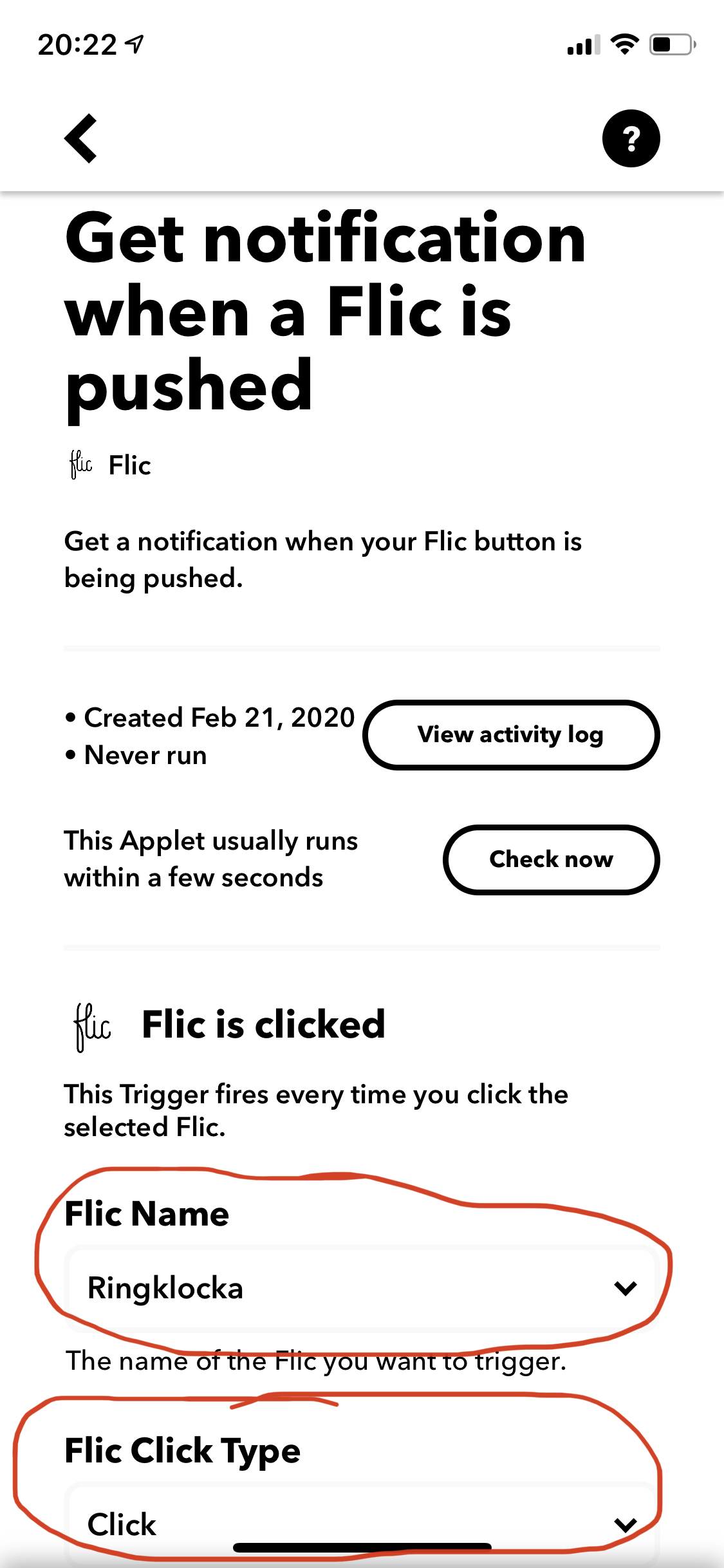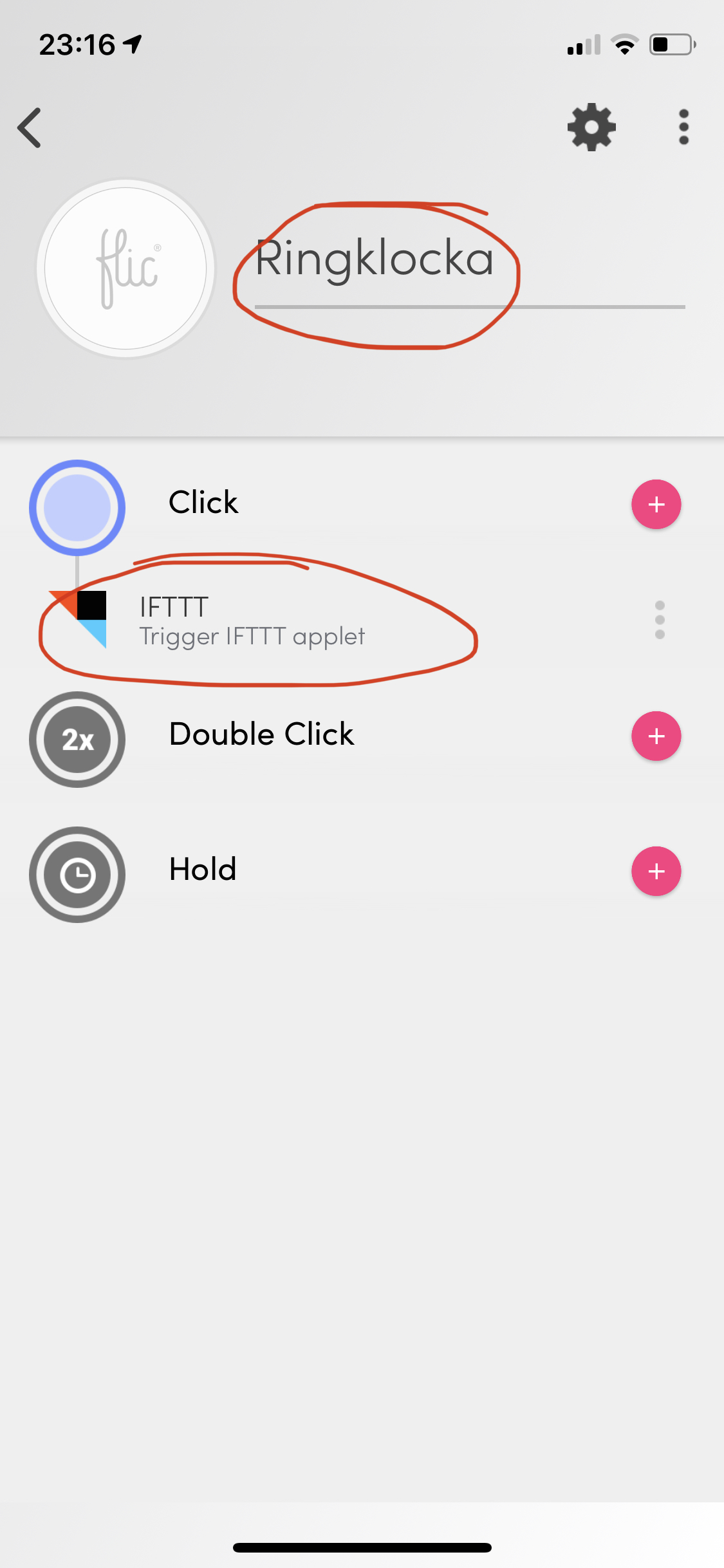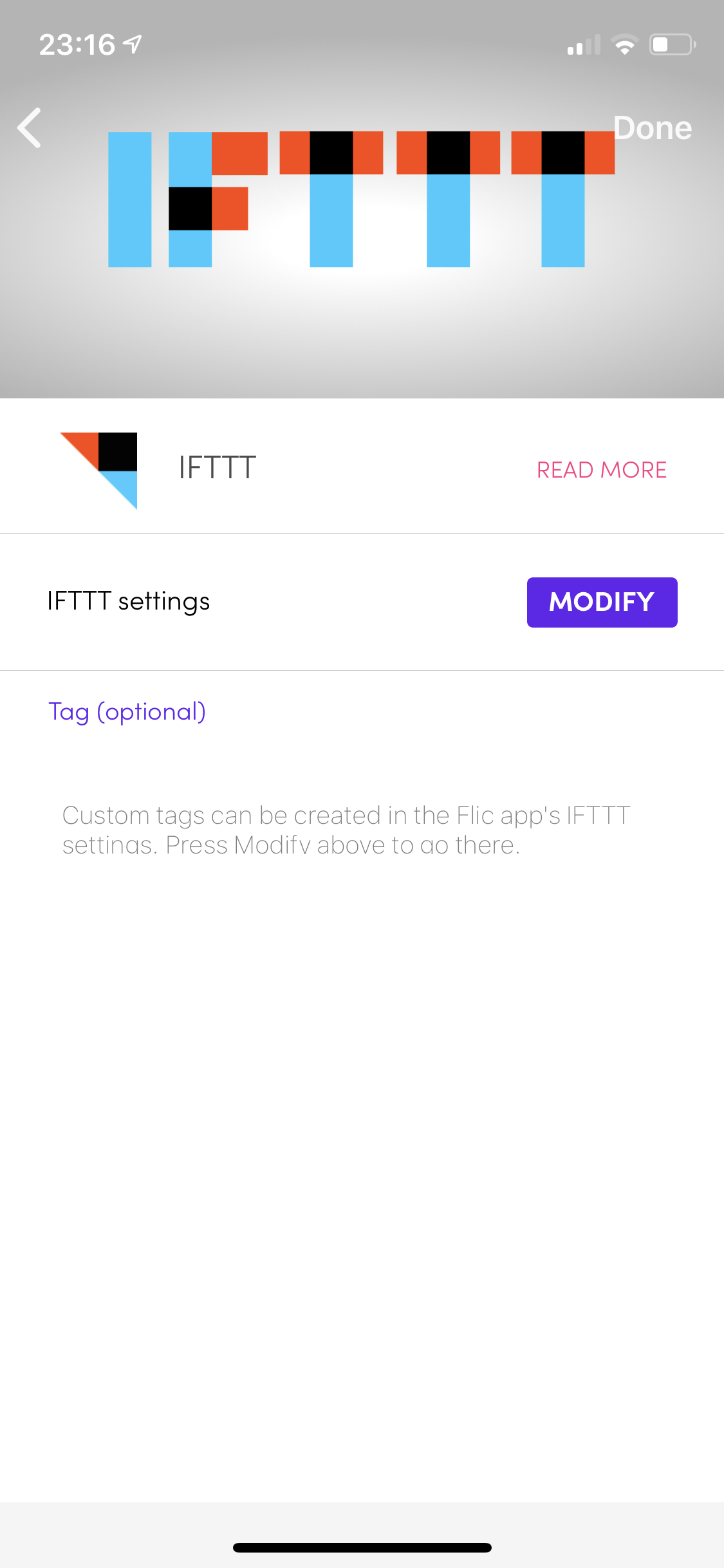 posted in Developers