RE: Flic IR pinout
@Emil said in Flic IR pinout:
Do you mean on the IR accessory or the hub itself? Do you have the old Hub or the new Hub LR?
Either the Hub (which color of cable goes to which pin on the connector) or the jack itself (which color f a cable is soldered to which part of a jack).
Something like this:
https://images.app.goo.gl/S5agUKtGewr4LYay6
I've got a new hub.
I'm not exactly sure how I could help you, would you like a photo of how it should look like?
Yes, basically which color of flic IR cable goes to which part of jack /connector. There are four cables inside the wire for IR connector: white, black, green and red.
Could you post a photo of your broken jack?
The jack itself is stuck in the wall (I tried to push it through the hole to my server room). I want to buy a new 2,5 mm jack and solder it to this wires: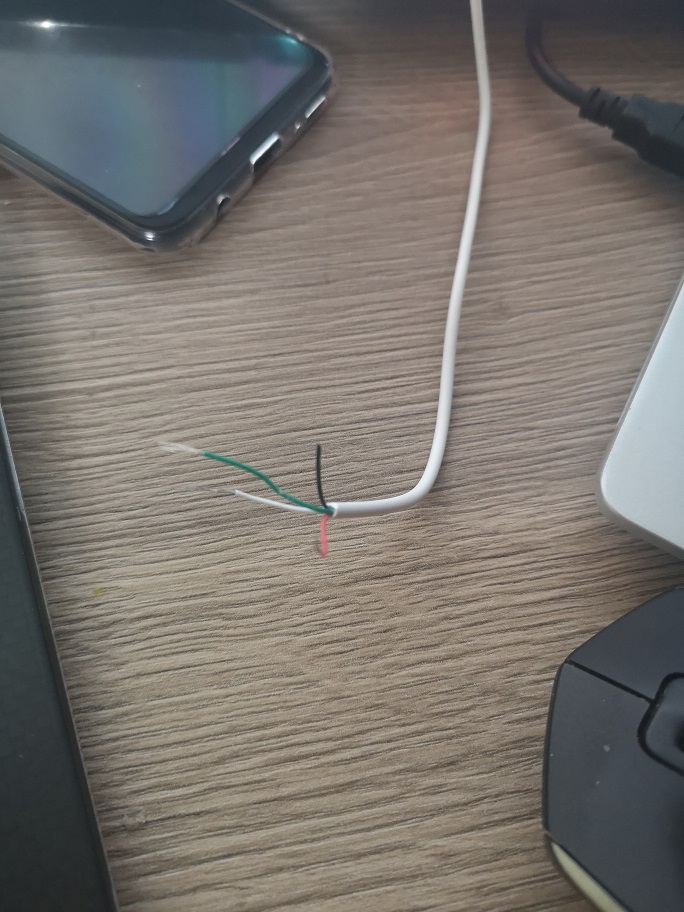 posted in Flic Hub