RE: "This Device is not currently supported" in Alexa app
@emil I will second this problem. I also finally figured out how to connect this, but when attempting to create a Routine that responds to Flick Button Click, it gives me "Error - This device is not currently supported." I am also using the Flic hub.
My location is Sydney, Australia. This issue is also urgent as it's for my 92yr old mother to use as an alert button in various rooms!
-- Simon (son).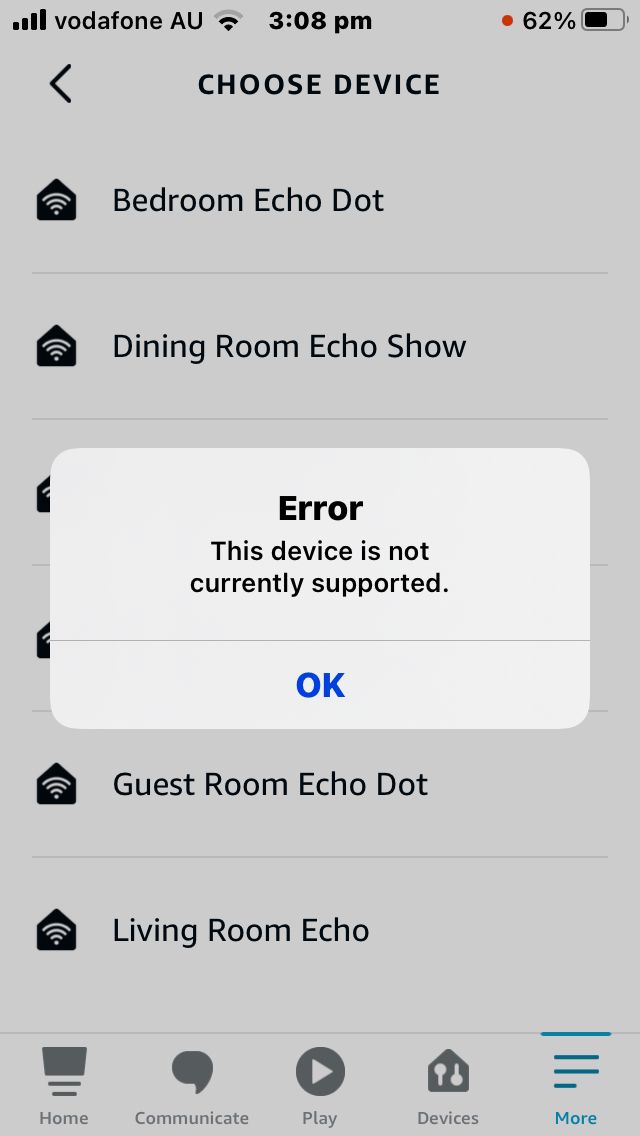 posted in General Discussion